At Kellogg Sisters Feed & Seed, we are weaving a vibrant fabric of innovation, individual expression, and experimentation. We create bold, disruptive learning opportunities and beautiful quilted objects. Our work serves as a catalyst for social collaboration in order to cultivate deeper connection to people and planet.
Courageously Create a Life You Love.​
Take Your World-Changing Work To The Next Level.
Your Way, Your Style.
Upcoming Community Events
Events Search and Views Navigation
March 2020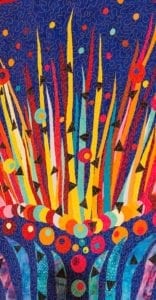 Come have fun and see where your creative urge takes you. Expect to be surprised! Join a small group for a one-day workshop. You will use fabric, your imagination, and our unique process to create your own wall piece. Come with a question, idea or issue you would like to explore. We will guide you through the creation of your journal quilt. Journal Quilting looks for new ways to explore life's big questions, beyond "figuring it out." Usually when we…
Find out more »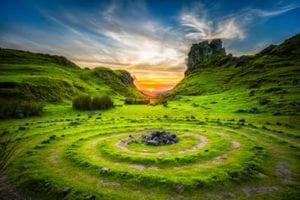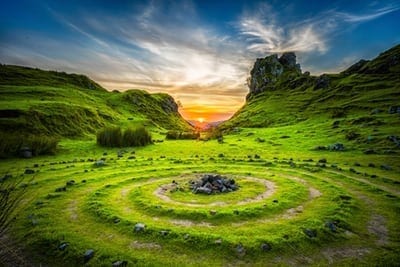 Another fun night of real life stories told by real people. Our theme is, "My First."
Find out more »
April 2020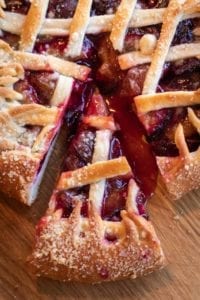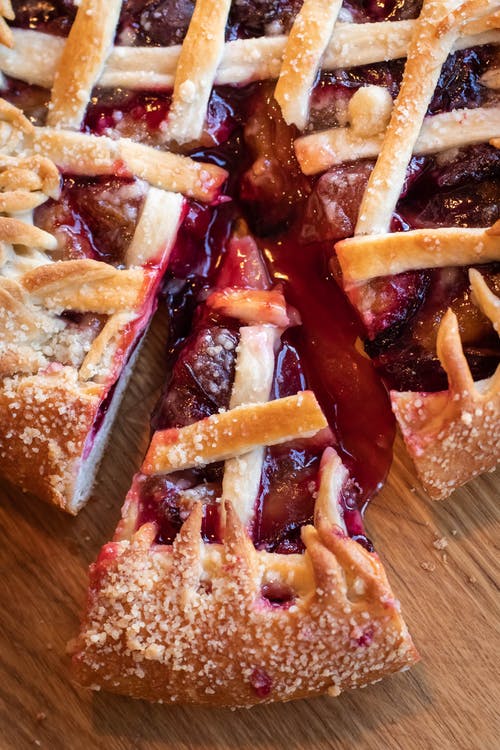 Join us to build a nature offerings (spirit houses, gnomes homes, wee faerie villages, toad huts), tour the nature offerings & enjoy a pie potluck together.
Find out more »
+ Export Events
Our vision is to spark creative change in the world by evoking art as the voice of healing.
Your inbox awaits quirky & creative ideas, news and events