Kellogg Sisters is dedicated to facing the challenges of this current crisis with creativity and courage. We are hosting Free Global Community Calls to address the issues of social isolation and community building. These fun, interactive calls are a great way to share ideas and make new friends in the midst of unprecedented circumstances. Check out the list of calls that we have scheduled or register for a call by clicking on the button below. 
At Kellogg Sisters Feed & Seed, we are weaving a vibrant fabric of innovation, individual expression, and experimentation. We create bold, disruptive learning opportunities and beautiful quilted objects. Our work serves as a catalyst for social collaboration in order to cultivate deeper connection to people and planet.
Courageously Create a Life You Love.​
Take Your World-Changing Work To The Next Level.
Your Way, Your Style.
Upcoming Community Events
Events Search and Views Navigation
April 2020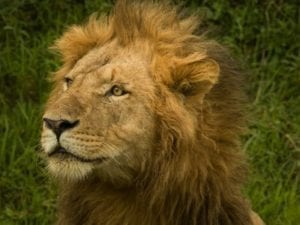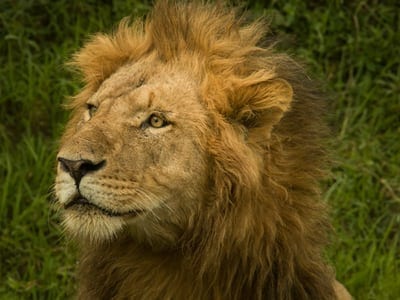 Another fun night of real life stories told by real people...join us on Zoom to share stories of Courage.
Find out more »
June 2020
July 2020
+ Export Events
Our vision is to spark creative change in the world by evoking art as the voice of healing.
Your inbox awaits quirky & creative ideas, news and events