Personal Retreat on the Prairie
A Big Deep Breath supports you to re-imagine your life. Maybe you are tired or burned-out and need reenergizing. Or, maybe you are ready to give birth to a big idea. Gina Kellogg invites you to her home on the Kansas prairie for a 3-day personal retreat: a time to reflect, experiment, find and feed your creative expression in the world.
Pause and re-energize. Move toward a more purposeful and fulfilling life.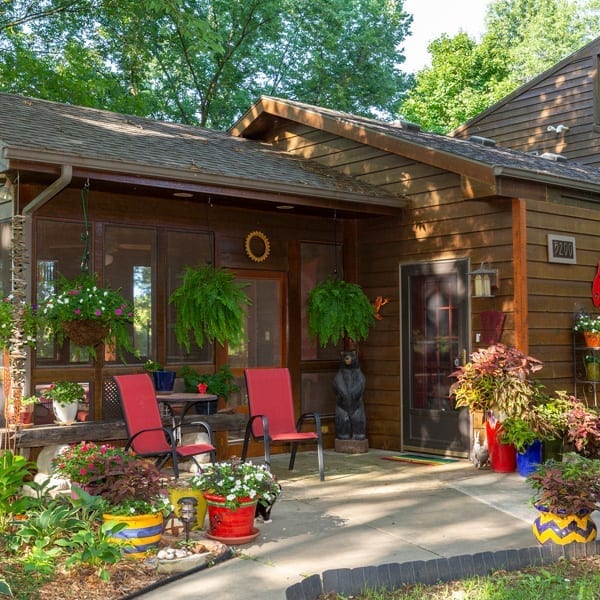 Tailored to your individual needs
Discover more purpose and joy
Clarify your work in the world
Breathe life into your next idea
Make a concrete plan for your next life move
Pause and celebrate your journey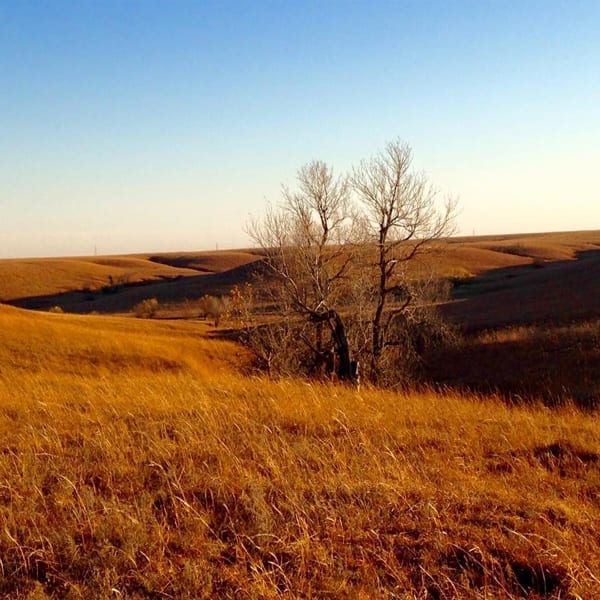 Quiet time
Individual coaching
Creative play
Nature based exploration
Body & soul nourishment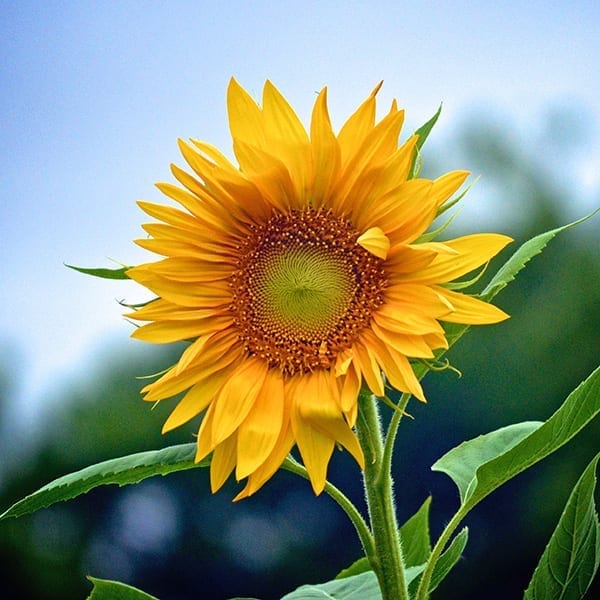 The world needs your creative talents
What is possible if you pause & reflect?
Do you yearn for a more creative life?
How will life change if you step in fully?
What does the world need from you?
What is your next experiment?
We will contact you to schedule your individual 2020 retreat date.



I loved everything about my Big Deep Breath Retreat. It was exactly what I needed in so many ways. I was fed by Gina in so many ways……. excellent meals, frank and deep conversations, lots of quilting, instruction and permission to do what I love, and by the beauty everywhere in and around her home. Best of all, I got the inspiration I was looking for. That is priceless!




My spirits soar when I reflect on my visit to Gina's magical farmhouse. For some time I had been struggling with physical constraints that were adversely affecting my daily life and restricting my independence. Feeling depleted and discouraged, I sought respite at Gina's home.
I loved everything about her place: the garden fresh foods; comfortable accommodations; beautiful surroundings; and her warm, loving presence.
Guided by Gina's expert teaching and quilting skills, I reawakened my creative talents by crafting a lovely quilt. This led to a profoundly transformative experience, reminding me of the power of the journey over the destination. I left rejuvenated and with a renewed confidence and commitment to self-care.

Nearly a year later, I'm experiencing health improvements (greater energy, balance, mobility) that had felt, at times, seemingly impossible to reach. While the road is long, this visit has been among the top stepping stones in my healing journey. I wholeheartedly recommend this program to others!


Attend a retreat with Gina to experience the meeting of deep work and deep rest - the place within yourself of no expectations and, at the same time, great expectations. Gina provides a steady hand of support as you journey into nature, art and your soul, to settle things past, to live fully in the present, and to lean into whatever is next.


Gina explores the intersection of art, place, community, and personal resilience.
As a Master Certified Coach (MCC), Gina has worked with hundreds of individual clients to reclaim their personal power and create more impactful lives. She has studied nature-based soulwork processes for 15 years, is a welcoming host and fabulous cook. She is an accomplished quilt artist and created Journal Quilting, a fabric-based personal exploration process.

She lives near Perry, Kansas in the US, where she grows flowers and vegetables, welcomes visitors, and makes beauty in any way she can.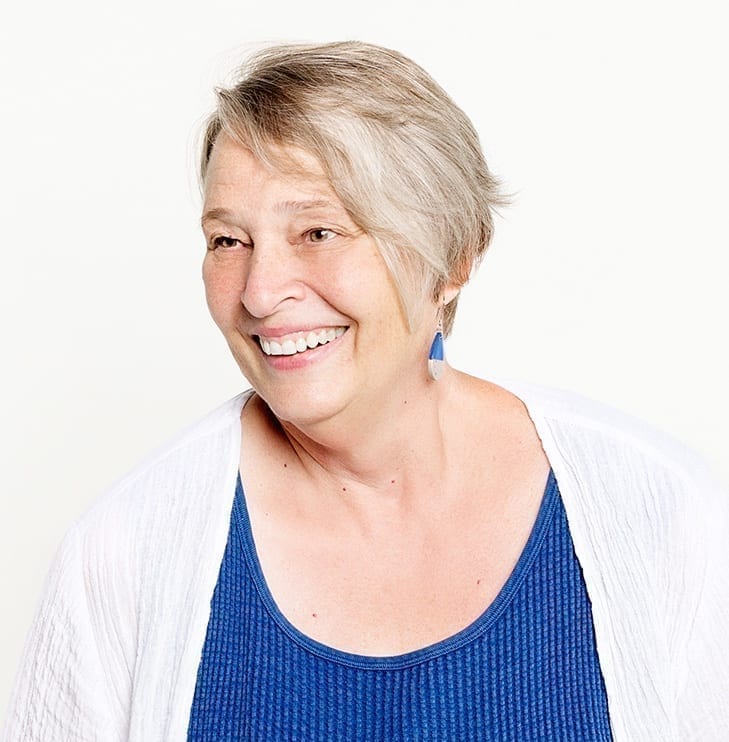 Where is Big Deep Breath?
A Big Deep Breath is held at the home of Gina Kellogg, near Lawrence Kansas, USA, 40 miles W of Kansas City MO airport (MCI).
Gina's light and colorful home on 80 acres includes walking paths, vegetable and flower gardens, and a lake with dock for swimming or relaxing. Very private and quiet setting with abundance of wildlife. There are two private, comfortable and beautiful guest rooms.
What Happens on Retreat?
A Big Deep Breath is tailored to your individual needs.
Quiet time alone for reflection
Informal, individual coaching with Gina
Creative play and nature based exploration
Options for massage and other self-care sessions 
Action planning for after your retreat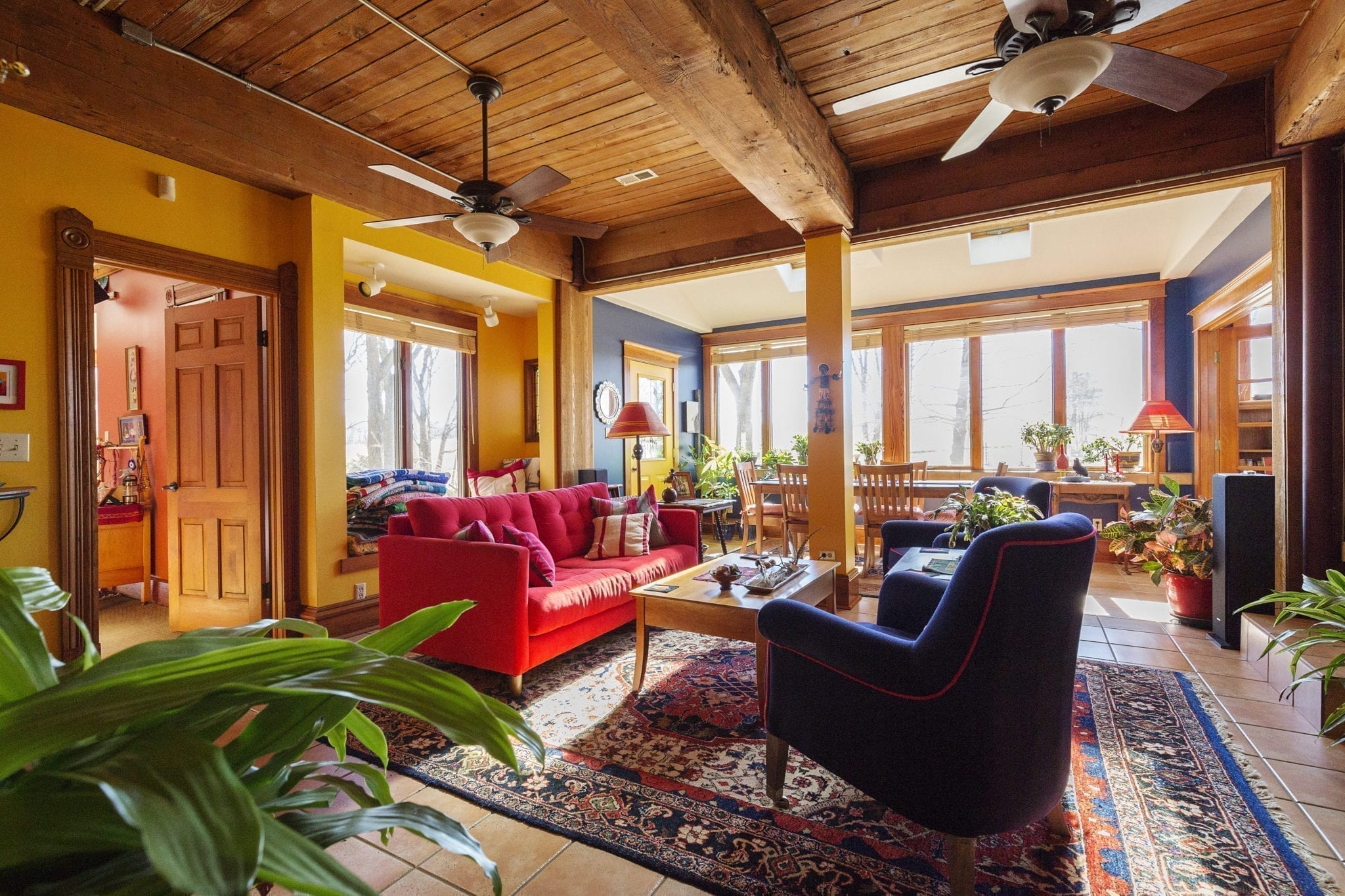 What about a Pair Retreat?
Pair Retreats are designed for 2 people who already know each other (life partners, business partners, friends). Largely an individual experience with added benefit of deepening your relationship with each other. Separate bedrooms available according to your preference.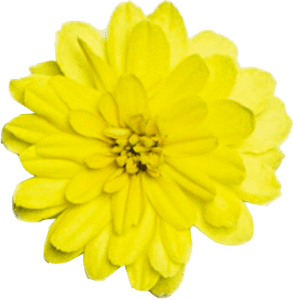 Individual Retreat: $2,000 per person
Pair Retreat: $1,800 per person

The fee includes:
Three-day individual retreat and all retreat activities
Comfortable accommodations and delicious meals tailored to your needs
Round-trip ground transportation from MCI airport
Pre-retreat coaching session with Gina
Airfare not included.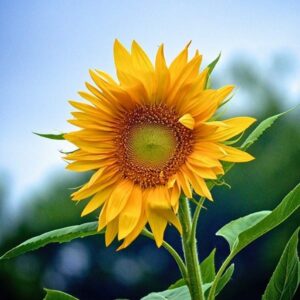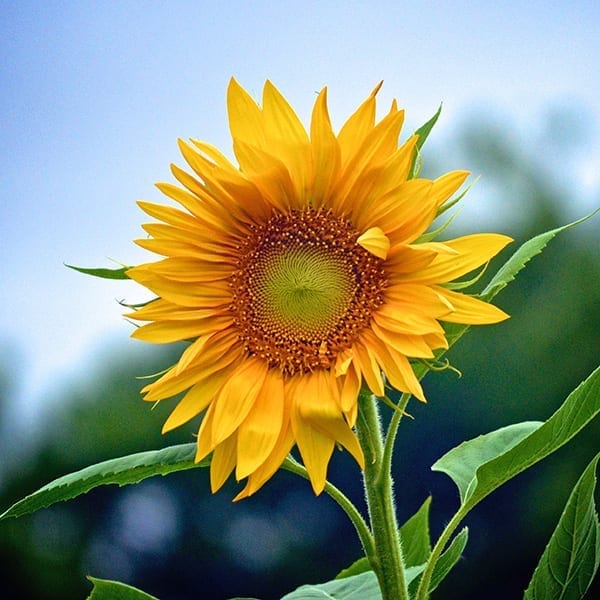 Cancellation Policy
You have the one-time option to reschedule your retreat if you cancel prior to 30 days ahead of your retreat for weather related or a personal emergency.
Contact Gina to discuss a retreat.
Fill in the information below and Gina will contact you.