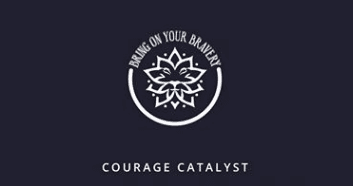 Download our Courage Catalyst
Gain awareness of what you value and how giving can help you grow gratitude for your abundant blessings.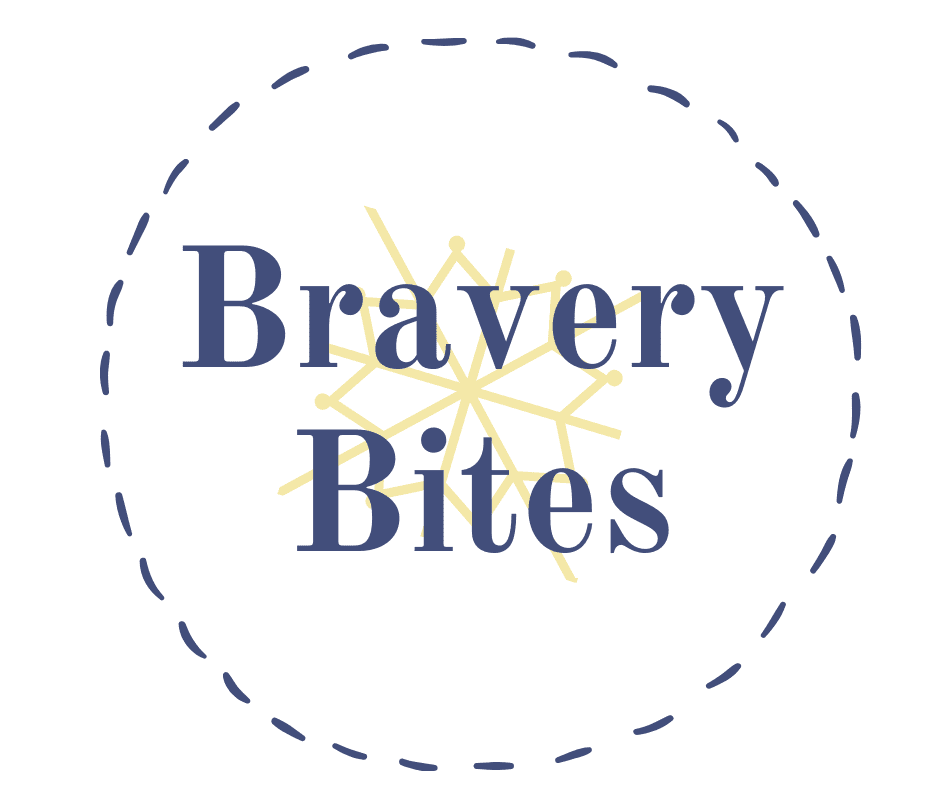 Get Bravery Bites
Sign-up for Free Text Messages and receive courageous inquiries, articles, challenges and more. 30 days, 1 text every 3 days. No spam, we promise.
Watch our Intro Video
Get a taste of what our modules are like. Understand the structure of the course and grab a little courageous inspiration for your day.