At Kellogg Sisters, we put our mission to feed and seed creative and resilient communities at the front and center of our work. We are committed to feeding the community connections that make all creative life possible.
Join us, at our farm near Perry, KS, for one of our community events throughout the year.
Upcoming Community Events
March 2020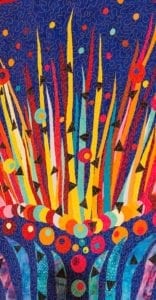 Come have fun and see where your creative urge takes you. Expect to be surprised! Join a small group for a one-day workshop. You will use fabric, your imagination, and our unique process to create your own wall piece. Come with a question, idea or issue you would like to explore. We will guide you through the creation of your journal quilt. Journal Quilting looks for new ways to explore life's big questions, beyond "figuring it out." Usually when we…
Find out more »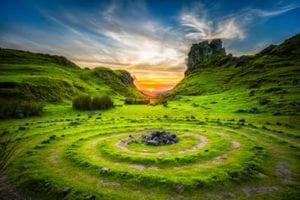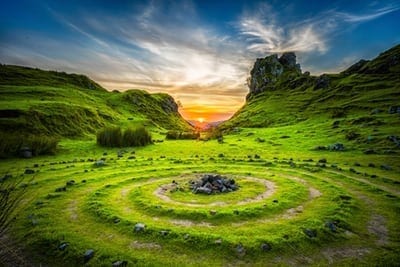 Another fun night of real life stories told by real people. Our theme is, "My First."
Find out more »
April 2020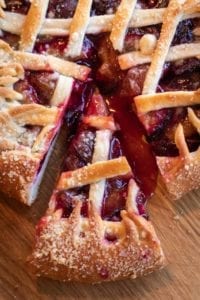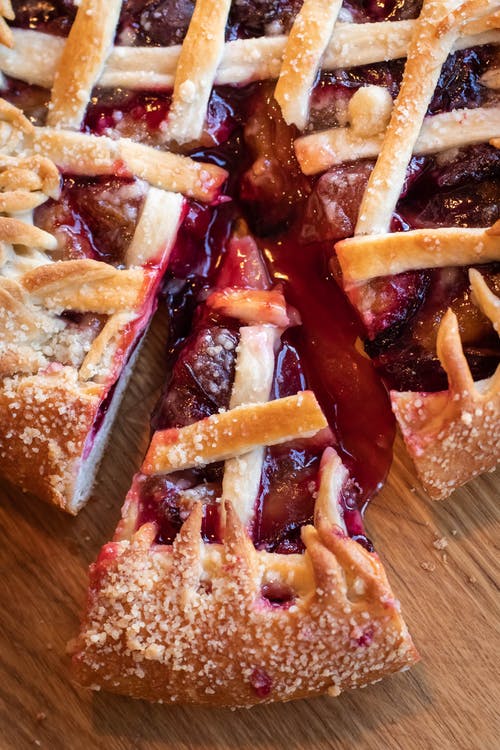 Join us to build a nature offerings (spirit houses, gnomes homes, wee faerie villages, toad huts), tour the nature offerings & enjoy a pie potluck together.
Find out more »
+ Export Events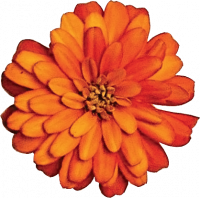 Potlucks with a Purpose
Art+Pie is designed to bring together communities to explore an engaging theme while:
• Sharing a delicious potluck meal
• Raising funds for a great local cause
• Engaging in lively conversation
Each event will feature an artist, writer or "big idea" presenter who will spark our conversation.
Once a year we host a special Land Art+Pie event. 
Art+Pie potlucks are held in Lawrence and Perry, KS.
Interested in being one of our featured presenters?
We are always seeking  artists, writers, or people cooking up a big idea to share their work with the community. Contact Erin@Kelloggsisters.com for more information.
Interested in hosting an Art+Pie event?
Contact Erin@Kelloggsisters.com for more information.

Interested in attending an Art+Pie Potluck or Land Art+Pie Event?
Sign up below
Craftivism Evenings
Combining craft with activism, join us for Craftivism evenings. Storytelling, making crafts, and being together, all to enrich us as a community.
Find out up to date information on our Events!