Journal Quilting Workshop
March 7 @ 8:30 am

-

5:00 pm

$160.00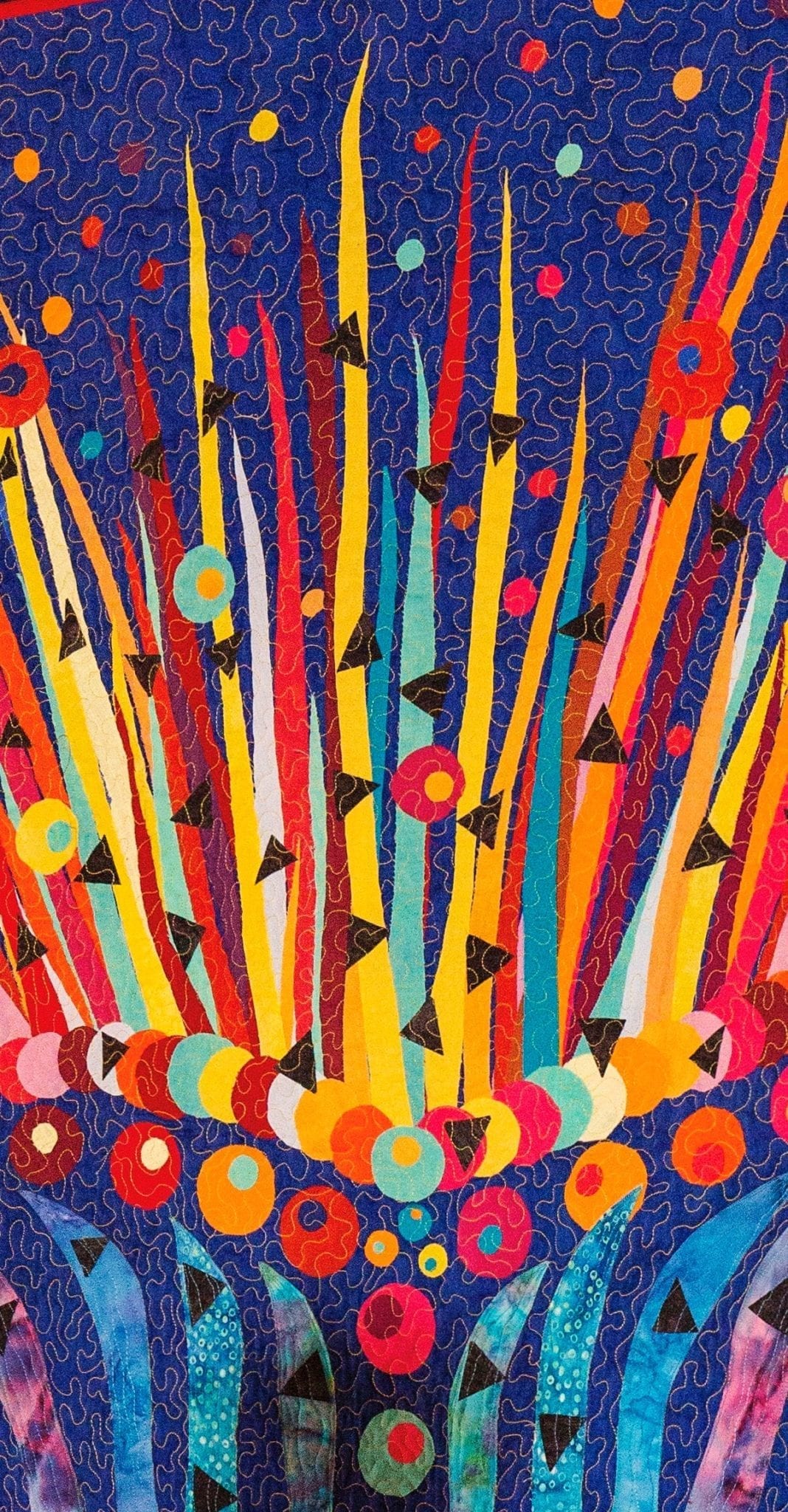 Come have fun and see where your creative urge takes you. Expect to be surprised!
Join a small group for a one-day workshop. You will use fabric, your imagination, and our unique process to create your own wall piece. Come with a question, idea or issue you would like to explore. We will guide you through the creation of your journal quilt.
Journal Quilting looks for new ways to explore life's big questions, beyond "figuring it out." Usually when we explore these questions we think, we write, or we talk about them in a left-brained, rational, linear way. Journal quilting engages your creativity in a playful and lighthearted, right-brained approach to this exploration.
No sewing or quilting experience required to participate in a journal quilting workshop. Your facilitators are there to support you with the technical stuff. It is more about the process than the product.
At Kellogg Sisters we believe that all creative processes allow us to create a deeper connection to who we are and to generate more awareness of what we have to give to the world.