Pie Fest, a day of pie and nature fun
April 26 @ 1:00 pm

-

7:30 pm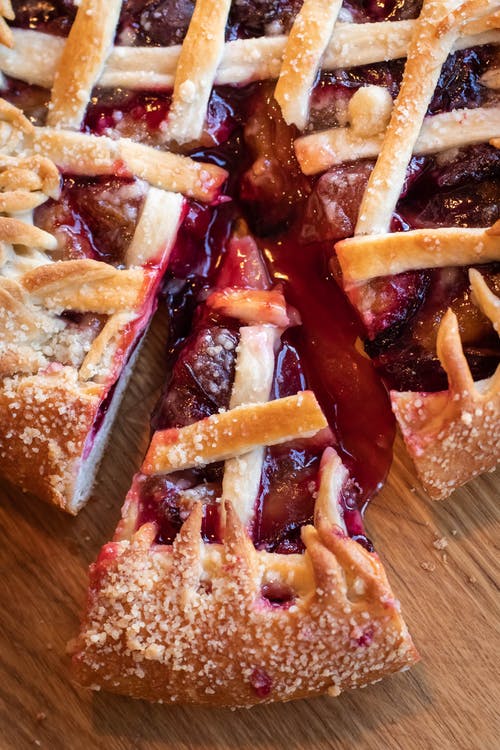 Join us for Kellogg Sisters spring community event of the year, Pie Fest: a day of pie and nature fun.  We have an afternoon planned of building nature offerings in the forms of:  spirit houses, gnomes homes, wee faerie villages, toad huts, pixie towers and brownie shelters.  We will divide into teams and each team will be assigned a part of the land to collect natural building materials and create their nature offerings.  You can work on your own or as part of a team.  We will tour the nature offerings and then enjoy a pie potluck together.  Please bring a sweet or savory pie (which could include a salad pie) and drinks to share (refrigerator available) and come dressed for the weather.
Nature offerings are made out of natural items such as: leaves, grass, acorns, rocks, shells, petals, pine cones, bark, sticks, pebbles, feathers, seaweed, and nuts.  You are welcome to bring these items with you or find them in exploring the land at the Kellogg Sisters Farm.  Your nature offering can be a spirit house similar to the Asian custom of building shrines for the guardian spirits of the land, as a gesture of good will towards the spirits that reside there.  It could be a simple hut for a toad.  It could be a small structure for gnomes to live in harmony with nature and as a means of asking permission for use of the land.  It could be a wee faerie village for the woodlands most delicate and discerning creatures, opening a portal to the incredible world around us.  You are invited to participate as part of a team or work on your own.  If you need inspiration beforehand, the internet has lots of amazing pictures.  No matter what you create, this day is about connecting us to each other, reconnecting all of us with nature, and energizing our creative juices.
Mark your calendar for this one-of-a-kind event:  Sunday, April 26th
1:00 – gathering

1:30 – start

4:00 – tour

5:30 – pie potluck

7:30 – end
Kellogg Sisters Farm, near Perry, KS
Please RSVP to Erin at erin@kelloggsisters.com by Sunday, April 19th
Need encouragement to get outdoors, check out this blog
.