Put Your Most Powerful Face Forward
Is there something in your life that has you feeling blocked- something you have been struggling to overcome, because you just can't see the way through? What keeps you awake at night—your job, your relationships, your health? 
Are you ready to just FACE IT?

Explore Your Next Steps With Intention and Creativity
So often we let circumstances determine our next life steps and forget to use the power of possibility and right brained creativity to tap into a vision of what is possible for us. 
Engage with Gina Kellogg, quilt artist and Master Certified Coach,  in a unique coaching process that combines fabric art and intuition. The result is an art pillow (cushion to our European and UK friends) designed just for you. This unique artwork will represent your wise inner voice and your intentional steps, moving forward. It could spark lively conversation or quietly inspire you to work toward the goals you set for yourself with Gina.
The pillow is a decorative art piece, not meant for hard use or washing, and will measure between about 20" X 20" square. It will arrive stuffed and ready to enjoy.
Answer some questions to start the process of exploration. 

Commission your pillow.

Schedule your 45 minute coaching session with Gina. 

Gina will create your pillow. This process takes up to 3 weeks. 

Schedule follow-up session with Gina. During this session Gina will help you work through your reaction to your Face It Pillow, as well as share what she intuited through the process of creating your pillow. 
The cost of this process is $750 plus applicable taxes and shipping. 
Shipping and handling is $35 if you live within the continental US. Additional postage required outside the continental US.
The fee includes the face pillow plus two coaching sessions (one session before Gina creates your piece and one after the pillow is delivered. Each session will be about 45 minutes.)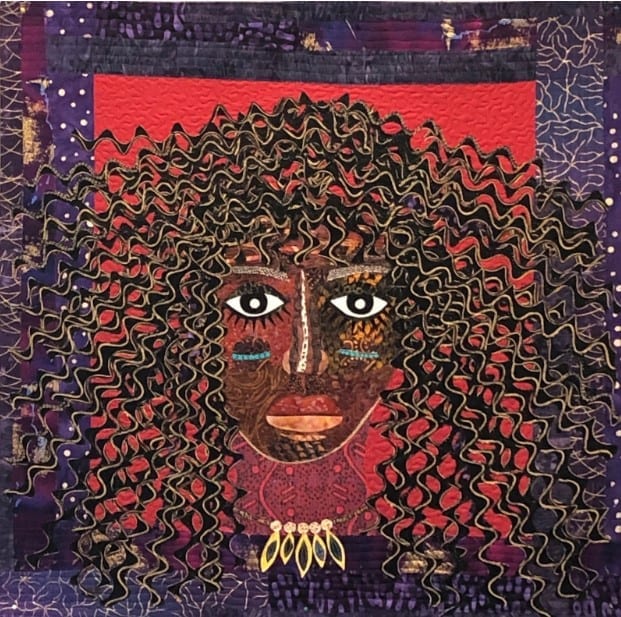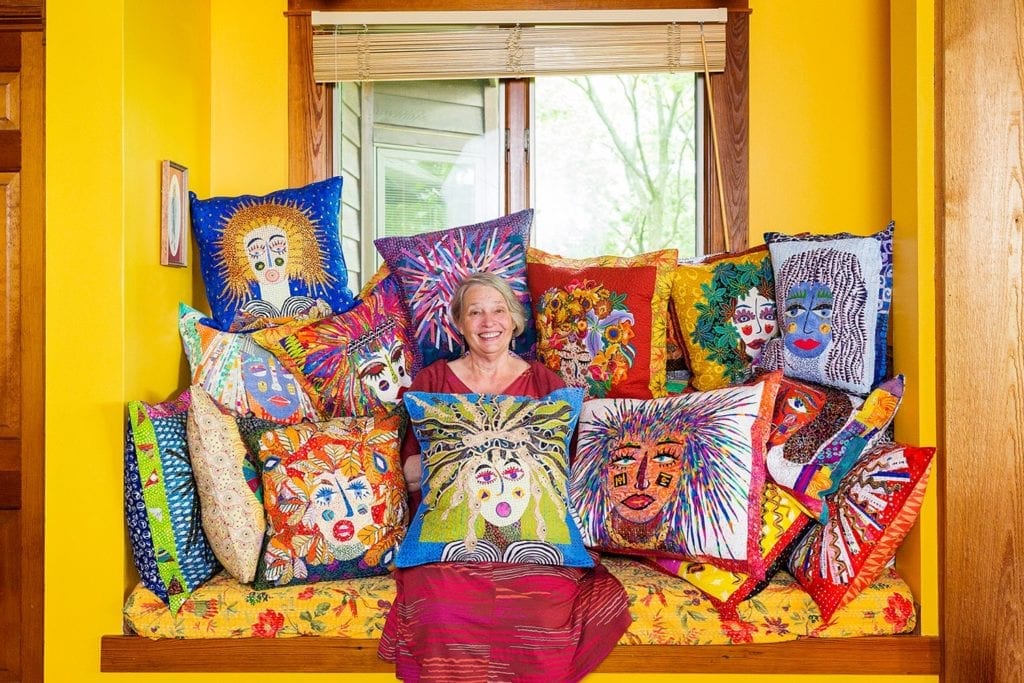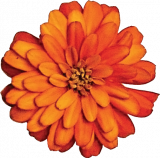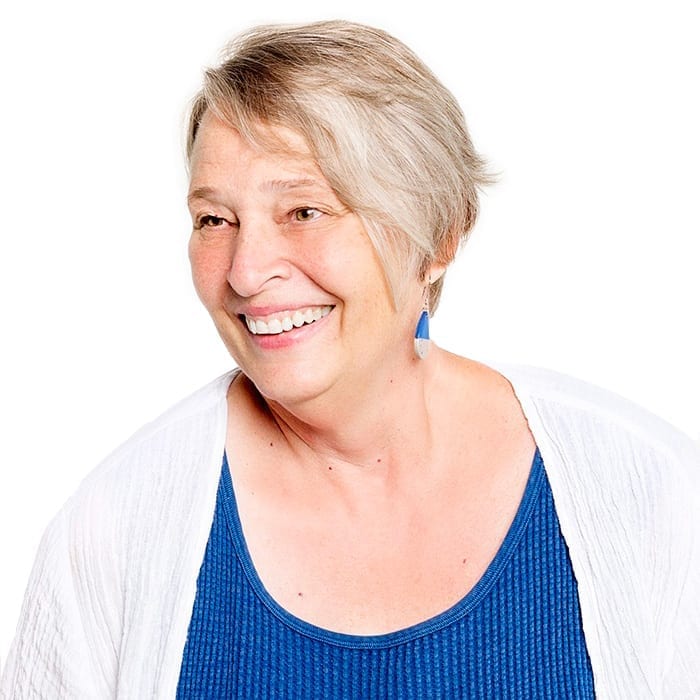 MASTER CERTIFIED COACH/ QUILTING ARTIST
Gina is passionate about leading people to address obstacles with a right brained approach, utilizing imagination and experimentation to craft a life of inspiration, courage and creativity.