Journal
Quilting
Workshop
Rekindle Your Creative Fire
Come have fun and see where your creative urge takes you. Expect to be surprised!
Join a small group for a one-day workshop. You will use fabric, your imagination, and our unique process to create your own wall piece. Come with a question, idea or issue you would like to explore. We will guide you through the creation of your journal quilt.
Journal Quilting looks for new ways to explore life's big questions, beyond "figuring it out." Usually when we explore these questions we think, we write, or we talk about them in a left-brained, rational, linear way. Journal quilting engages your creativity in a playful and lighthearted, right-brained approach to this exploration.
No sewing or quilting experience required to participate in a journal quilting workshop. Your facilitators are there to support you with the technical stuff. It is more about the process than the product.
At Kellogg Sisters we believe that all creative processes allow us to create a deeper connection to who we are and to generate more awareness of what we have to give to the world.
What topics do Journal Quilters explore?
How can I have a more joyful life?
What's the image of vitality and health for me?
What does home mean to me?
How do I connect to the natural world?
How do I age gracefully?
What do I want in becoming a new parent?
What is next for me?
How do I find meaning in my grief?
How do I be myself and still be in a relationship?
What is intimacy?
How do I find a deeper sense of community?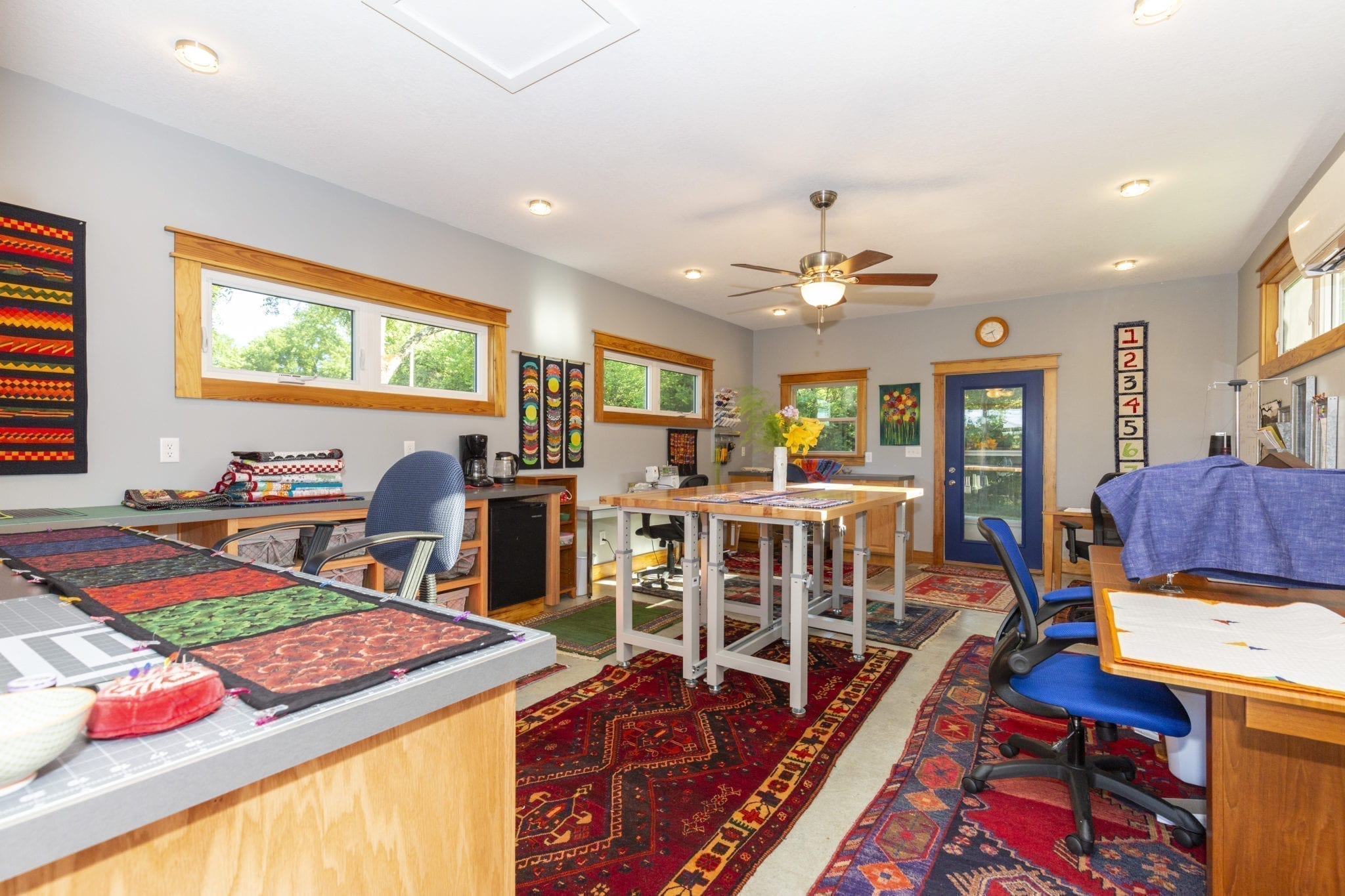 March 7, 2020

April 18, 2020

 Near Perry, Kansas
(Between Lawrence and Topeka, KS.)
Detailed directions will be sent upon registration.
Each workshop is limited to 8 participants,
so reserve your spot soon!
Want to schedule a Journal Quilting workshop for your private group or nonprofit at your location or ours? Contact sandy@kelloggsisters.com

Cost
The fee is $160 for the day-long workshop. This fee includes:
All materials and supplies for making your own wall quilt
One-on-one facilitation and support for your personal process
Lunch and snacks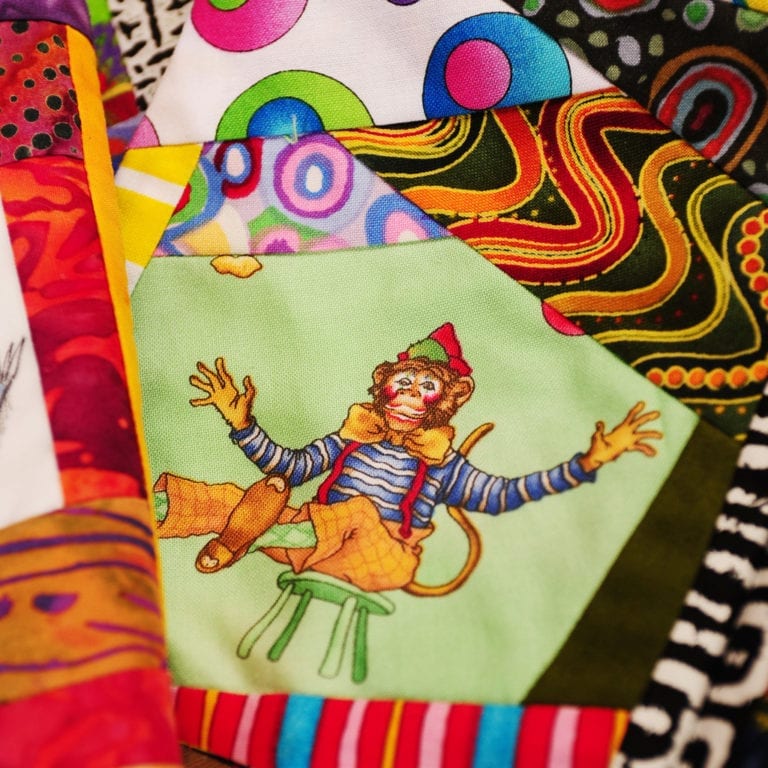 Cancellation Policy
If for any reason you need to cancel, please let us know as soon as possible. If you cancel 2 weeks before your workshop, you will receive a 50% refund. If you cancel within less than 2 weeks of your workshop, you can apply 50% of your tuition toward a future Kellogg Sisters workshop.
Journal Quilting is facilitated by a team of women, experienced both in the journal quilting process and in supporting you to explore a deeper connection to who you are and what you have to offer to the world.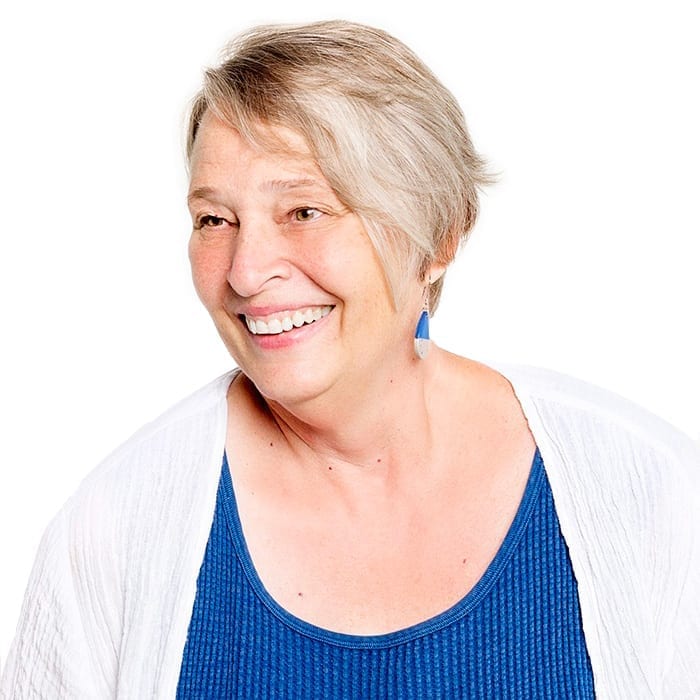 Gina explores the intersection of art, place, community, and personal resilience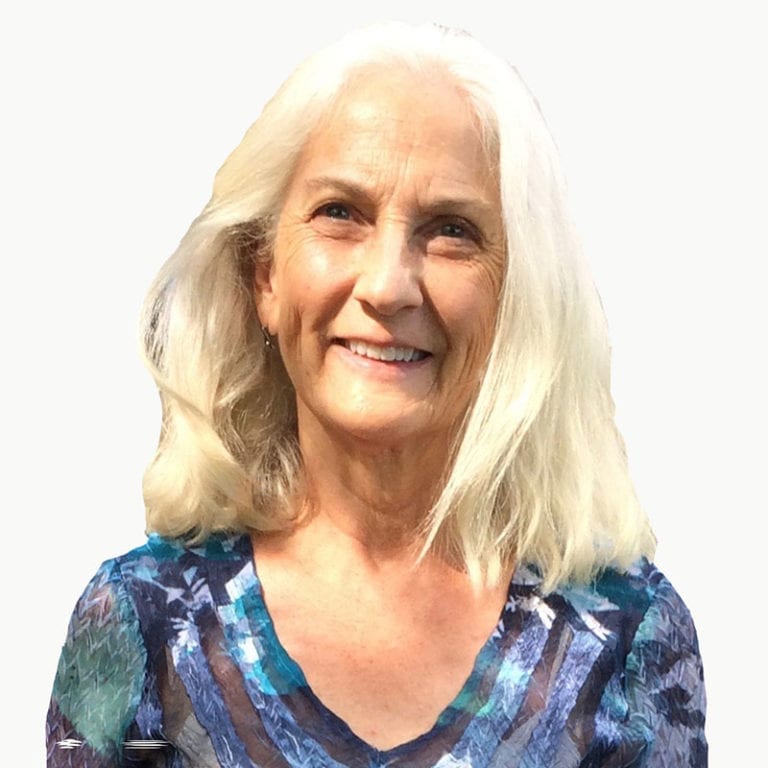 JOURNAL QUILTING FACILITATOR
Sandy reflects on how art, color and connection to others are present in her daily life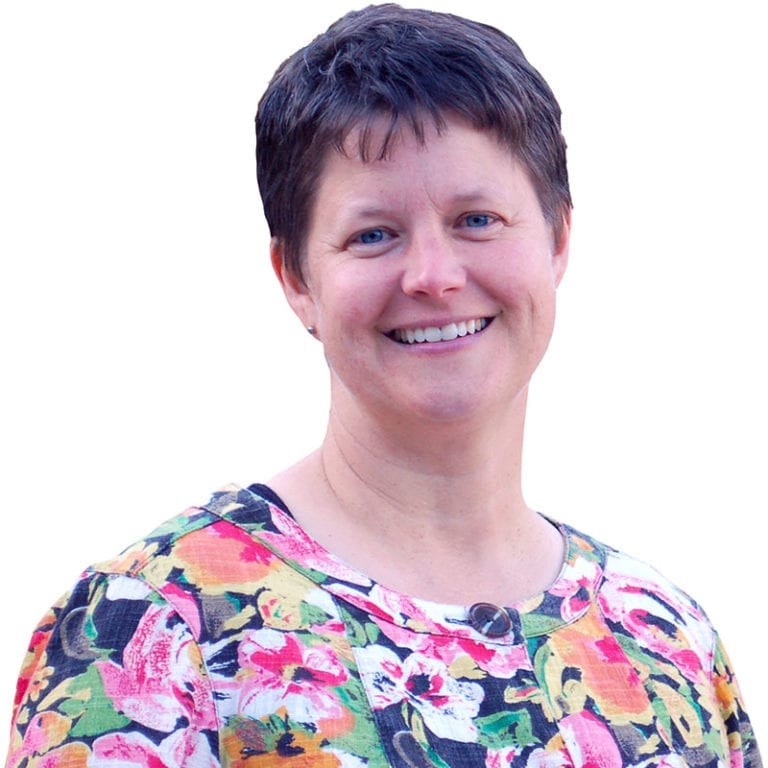 Erin creates inclusive communities, brings joy to others and showers the world in kindness
I am not an artist, or a quilter, but I absolutely love the journal quilt I made. Our group was set up for success with beautiful materials and a fun and easy process that encouraged self-exploration and creativity. I treasure my journal quilt and can't wait to do it again!
I have to admit that I was a little nervous going into this experience and I am a quilter. I felt free to be messy and creative in a way that you simply take for granted when you set out to create a project with an end result in mind. I can't wait to do it again!"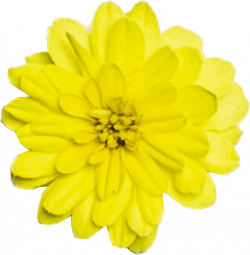 History of this Work
This work began in Pennsylvania, when Gina Kellogg was working through her grief after the death of her brother, Verne. She began to process her grief using fabric. All of Gina's art quilts are done using this process, similar to writing in a journal, but using fabric as the medium.
The work was deepened when she began supporting her community members to metabolize their grief around the effects that natural gas extraction was having in their rural area. Read more about that in Trebbe Johnson's blog post on Fracking Quilts.
Trebbe writes: