Every family has a story, and this one is ours.

The Kellogg sisters and their brothers grew up on the flat lands of southern Kansas. We came from a family of nine children growing up gardening, building tree houses, making up games. We were surrounded by constant wind. We were happy to be serenaded by great horned owls and the sounds of quail active on a summer's evening. Although we lived in the city, we felt tied to the land of our ancestors.
The inspiration for Kellogg Sisters Feed & Seed came from our family business, started by Fred and Verne Kellogg in Wichita, Kansas in 1921 and which operated until 1962. They sold feed for livestock and seed for the land. In the stores you could smell dust from the seed and feel the worn wood on the floor under your feet. Sunburned farmers and talk of the weather were all around. Those stores were meeting places, and places where people were hopeful for the next season.
Those farmers cared about the land, their crops, their families – and they were proud to be feeding America.
We think the Kellogg Brothers would be shocked by farming mechanization and the way synthetic fertilizers and the effects of monoculture farming have affected the land and the soil in which the seeds must grow. 
At Kellogg Sisters Feed & Seed, we now understand that these practices create fragile ecological realities which are susceptible to disease, vulnerable to pests, and dependent on chemical and mechanical inputs.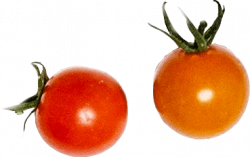 Farmers are traditionally hard-working, dedicated, family-oriented folks who love the land.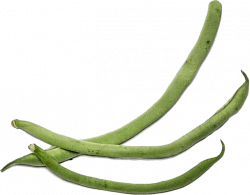 Evoking Art as the Voice of Healing
At Kellogg Sisters Feed & Seed, we can't help but find it all to be simultaneously heartbreakingly painful and breathtakingly beautiful. It is impossible to look at golden fields of wheat in the sunshine and be anything other than struck with awe at the beauty of it.
There is beauty to be found, and reverence, even amidst the grief of the often ugly reality. And in finding and uplifting that beauty, healing can happen.
At Kellogg Sisters we find the changes in agriculture and the effects these changes have had on our prairie environment to be heart breaking. We know that our ancestors had a part in the monoculture that now dominates agriculture in the US Midwest. We also acknowledge the much deeper layers in our legacy of trauma – aware that as white people on this land, our lives are built on stolen native lands, broken treaties, genocide, displacement and marginalization of native peoples. Here in Kansas that would be the Kansa, Kiowa, Arapaho, Pawnee, Comanche, Otoe, Osage, and Potawatomi peoples. 
For these reasons we consider it our obligation to acknowledge what we know to be true about the past and to try to create beauty in the world. 
While we are not working directly with agriculture, we are always looking at ways to invest in our supply chain and source cotton fabric responsibly. 
We know that most people don't have the luxury to eat healthy food, and that access to land tenure is nested inside unjust systems of power, privilege, rank, race, and culture.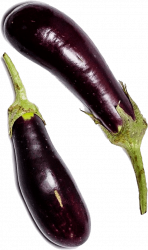 Moving from the Brothers to the Sisters
This business is really two sisters – Paula and Gina Kellogg, supported by family and friends,  creating programs and products that evoke art as the voice of healing.
We think that this is the right time for a new interpretation of an old family legacy. We think that the world needs more feeding of personal and collective passion in order to seed more beauty, purpose and healing in the wider world. We aim to promote the changes this world needs at this crucial time, and to take a "sister-focused" approach to disrupting the familiar.  
Women have always put their joys and sorrows into their handwork, as one of the few outlets accessible to them.
We give part of our profits to educating women and girls and empowering women in all of our products and programs. 
 See our giving page for more information about who we support.
Kellogg Sisters Feed & Seed aims to regenerate our family legacy and empower you to regenerate yours.
We want to evolve the story of the family lineage, to forever keep an open mind, to learn for the rest of our lives, and to die with worthy and beautiful questions on our lips.
Questions we can quilt in the hereafter.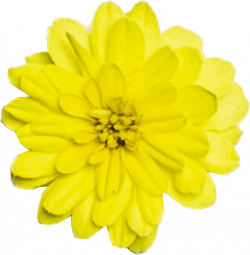 Your inbox awaits quirky & creative ideas, news and events