September 2019 Newsletter
Connection: Today's Survival Skill
It's clear that connection and community are needed now more than ever.  Depression is the leading cause of ill health and disability in the world and the US life expectancy on the decline for the past 3 years. 

What if everyone did their part to be present to others, extend meaningful compliments, meet their neighbors, or be good to as many people as possible?  What if everyone made it a priority to collaborate with others or make something better for someone else?  It seems everyone is carrying some sort of burden even if it is invisible to others. 

At Kellogg Sisters, we are doing our part by hosting a variety of events to strengthen connection and community in our area.  Not located near Northeast Kansas?  Borrow our ideas and host your own gatherings or get together with friends to talk about doing your part, collectively or individually.

Read more about connection and community on Erin's blog: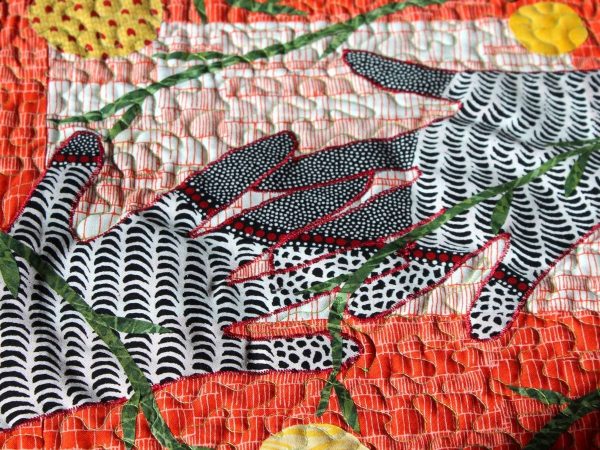 Co-Create Your Product with Us
Do you ever feel life is too busy, leaving you overwhelmed or chasing your tail? Is it difficult for you to find time to honor special people in your life?  Kellogg Sisters loves creating custom-made one-of-a-kind products for you to give to special people in your life.  We can make products to honor babies, life transitions, everyday life as well as special events and holidays.  Our products can also incorporate fabric left behind by someone you love and family heirlooms.  Now is a great time to work with one of our designers to co-create a product for your someone special in your life.  By working with a Kellogg Sisters designer, you will end up with a unique co-created product to give; while giving yourself the gift of time.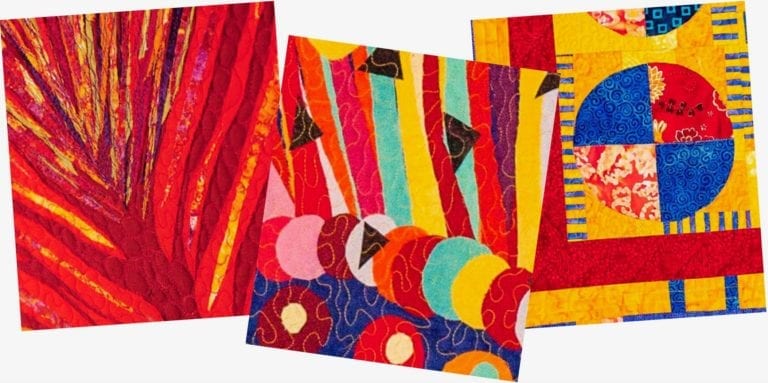 Sunday, September 15th 1-7:30pm – Land Art+Pie:  cooperative land and nature-based art in the spirit of Andy Goldsworthy, plus swimming and potluck.  https://kelloggsisters.com/event/land-artpie/
Saturday, September 28th 8:30am – 5:00pm – Journal Quilting Workshop:  You will use fabric, your imagination, and our unique process to create your own wall piece.  Come have fun and see where your creative urge takes you. Expect to be surprised!  No sewing or quilting experience required.  https://kelloggsisters.com/event/journal-quilting-workshop-2/
Saturday, October 19th 7-9pm – Storytelling Evening:  We will gathering to listen to stories of  "adventure" – storytellers and listeners welcome.  Please bring a snack to pass and a beverage of your choice.  https://kelloggsisters.com/event/storytelling-evening/
Want to check out more of what Kellogg Sisters has to offer?
Share this newsletter with you network!