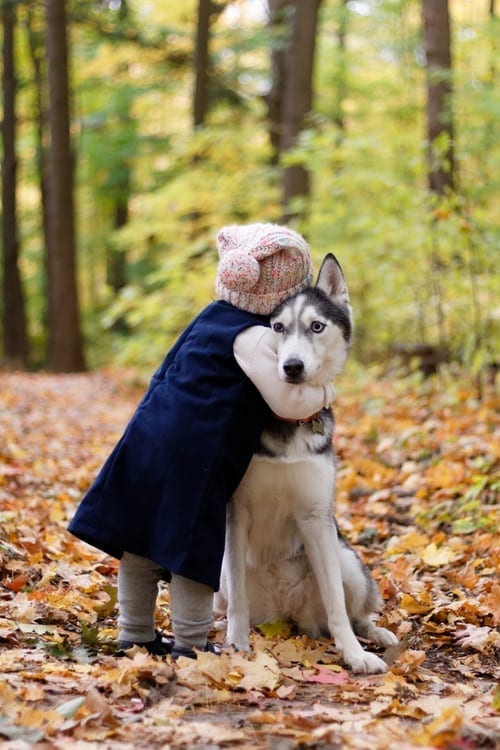 I remember a time many years ago when my neighbors had a baby.  I wasn't a parent yet, so I could only imagine what life in those first few weeks with a newborn must be like.  The excitement, the exhaustion, the fact that the basics of life continue while adapting to this new little baby.  I had learned enough by that point in my life to know that while you can celebrate the arrival of a baby by bringing a sweet little baby gift, it was equally helpful if you brought some food for the family to help during this adjustment period.  I was mowing our yard and decided while I was at it, I would mow their front yard, removing that task from their list.  While this thought my strike terror in the hearts of some, these neighbors were not fussy about lawn care, so I knew I couldn't somehow mow it the wrong way.  I wasn't going to venture to their back yard, since it was more private and needed to be cleared of kid toys and doggie doo, but I would give them a pass on mowing the front yard this one week.  When I was about halfway finished mowing, the neighbor came to the porch and told me I didn't have to mow their yard.  I told them I wanted to do this for them for this first week with their newborn.  The neighbor repeated that I didn't have to do it and shrugged their shoulders and went inside.  It's been nearly 20 years since this happened, and I remember my feelings as if it happened recently.  I was very excited to give them this gift – a pass on mowing the front yard for this one week – and I remember feeling disappointed that my gift wasn't received.  A simple smile and a 'thank you' would have done the trick.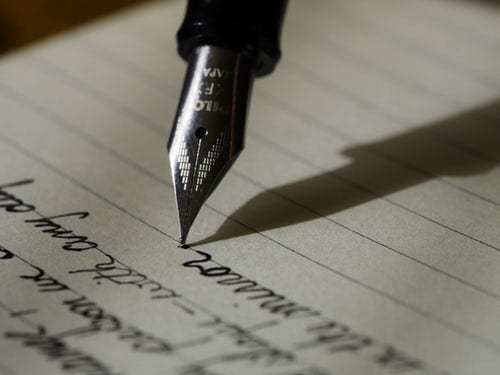 I grew up writing thank you notes.  It was something my mom insisted that we do.  It was a task that I checked off my list shortly after I received gifts.  They were all hand-written, except for the year I received an electronic typewriter for Christmas and typed all my thank you notes.  I have continued the custom of writing thank you notes and I find it very fulfilling.  I am a thrifter and love scouting out garage sales and thrift stores and due to the amount of thank you notes I find in this circuit, I wonder if they have become a thing of the past.  Nevertheless, I insist that my kids write thank you note, too. 
I have tried to teach them that we thank a person for giving us something not necessarily because we love what they gave us – but rather because they thought of us.  They thought enough about us to do something kind for us, or to spend their money buying something for us – and in some cases wrapping it for us and maybe even shipping it to us.  In this busy world where times seems to be a rare commodity, they took time to think of us.  "Thank you" are simple words that go a long way.  These two words acknowledge that you notice someone has extended you a kindness.  It's this kindness or thoughtfulness that deserves acknowledgement.  If nothing more is said than, "thank you," it shows the giver that their kindness was noticed and received.  That is one of the best gifts we can offer back to the giver.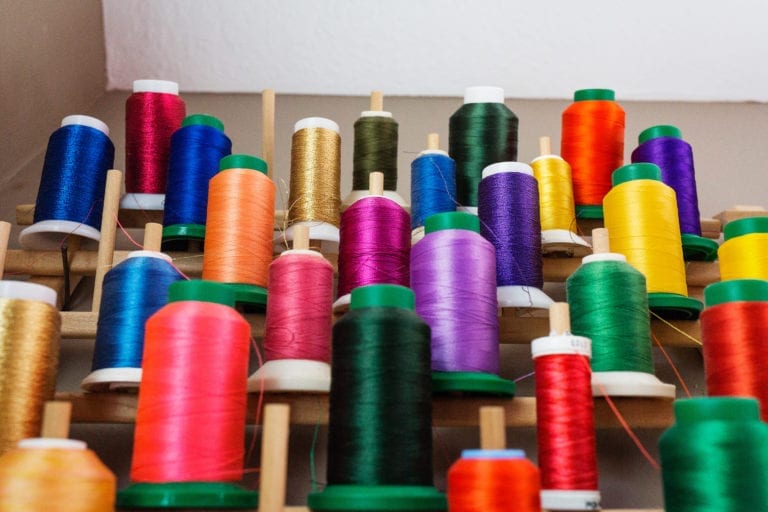 Kellogg Sisters wants to say thank you for all you have done for us this year.
Thank you to those who have signed up for Bring on Your Bravery and joined us in the quest for a braver life.  Sharing your vulnerable stories has inspired us to live a more courageous life.
Thank you to those who attended our Journal Quilting workshops.  We have enjoyed spending the day creating with you and have been blown away by your creations and the meaning behind them. Your willing participation has helped us to see new ways we can use the Journal Quilting Process.
Thank you to those who have joined Gina for a Big Deep Breath retreat at the Kellogg Sisters Farm. From the walls filled with post-it notes, to the creative projects that have come out of your retreats, more hope comes into our world.
Thank you to those who have partnered with us to co-create a handmade item.  We loved being part of the process of creating unique quilted products for those special people in your life and we treasure the satisfaction that the process brings to our designers, quilters, and you, the customer.
Thank you to those who have joined us for a community event, whether it was a craftivism evening, land art and pie, a storytelling evening, or a pond party.  Connecting with you on a deeper level has helped us feel in the midst of kindred spirits despite our societal loneliness crisis.
That is the start of our acknowledging kindnesses that have been extended on us.  What about you?  How can you express acknowledgements of kindness this holiday season and throughout the year?