Kellogg Sisters is excited to welcome big idea generator, Nan Harper, to Art+Pie.  Nan was born Nancy Kellogg and is one of the Kellogg Sisters. 
"If ideas were molten lava," said Nan, "my brain would be Mount Vesuvius.  Ideas just gush out. I can't stop them."  Just as molten lava flows down the sides of a volcano to solidify into lifeless stone at the bottom, her ideas often find themselves forgotten in file-cabinet drawers marked "Future Projects."  "If my brain is Vesuvius," she said, "my file cabinets are Pompeii.  They are filled with ideas just waiting to be explored."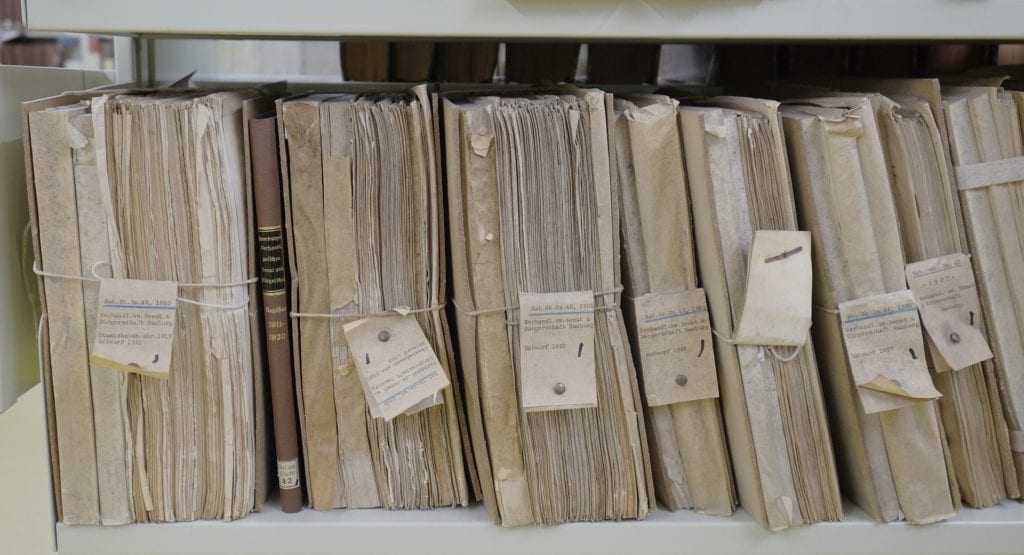 Ideas are central to Nan's latest project, preparing to be the featured big idea presenter for the inaugural Art+Pie potluck held on February 23 from 5:30-8:30 pm in Lawrence, Kansas. 
These potlucks-with-a-purpose are designed to bring communities together to explore an engaging theme.  Attendees are asked to bring a potluck dish to share, donate the money they would have spent going out to eat and come prepared for lively conversation.  All donations will be given to Willow Domestic Violence Center and 100 Good Women.
Nan believes that many people generate great ideas, but most don't act on them.  The Art+Pie evening will give participants a chance to share, to find others with similar interests, and to explore strategies for generating ideas and potentially acting on them.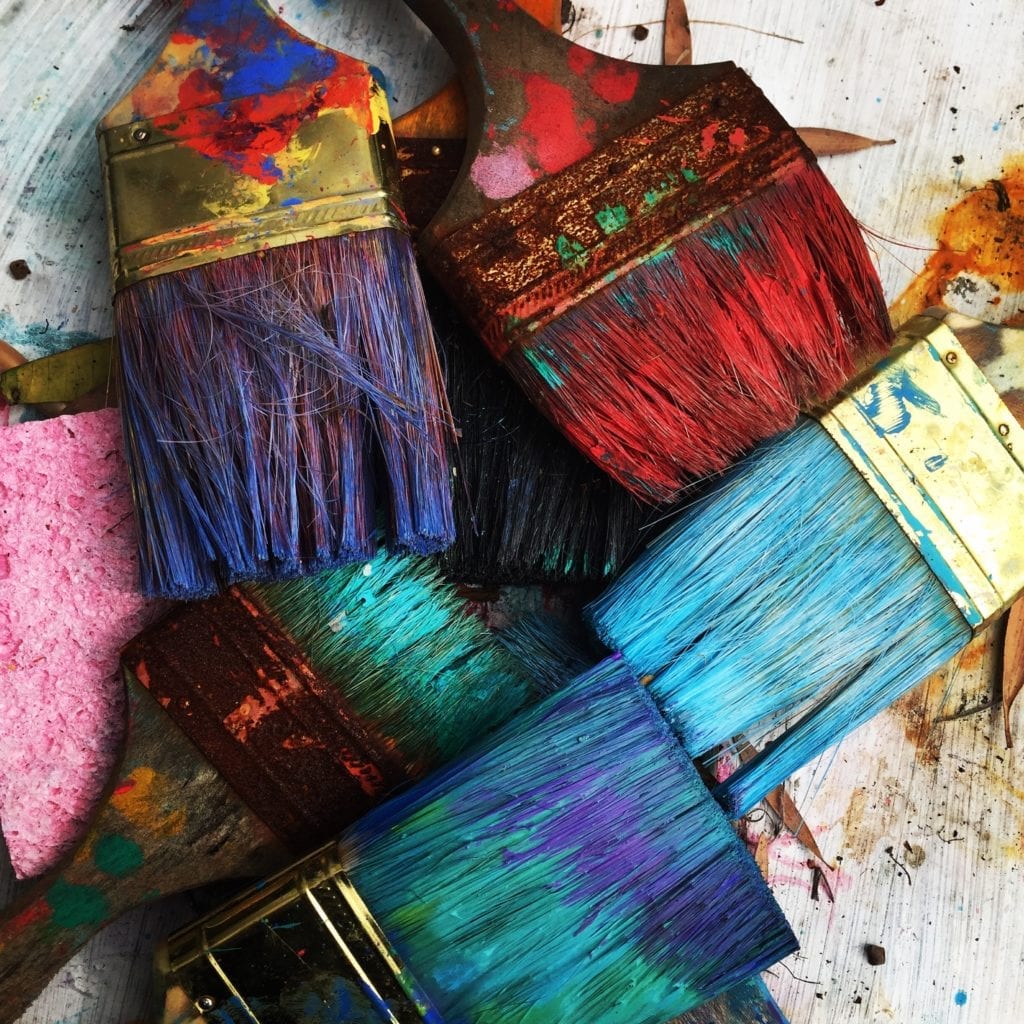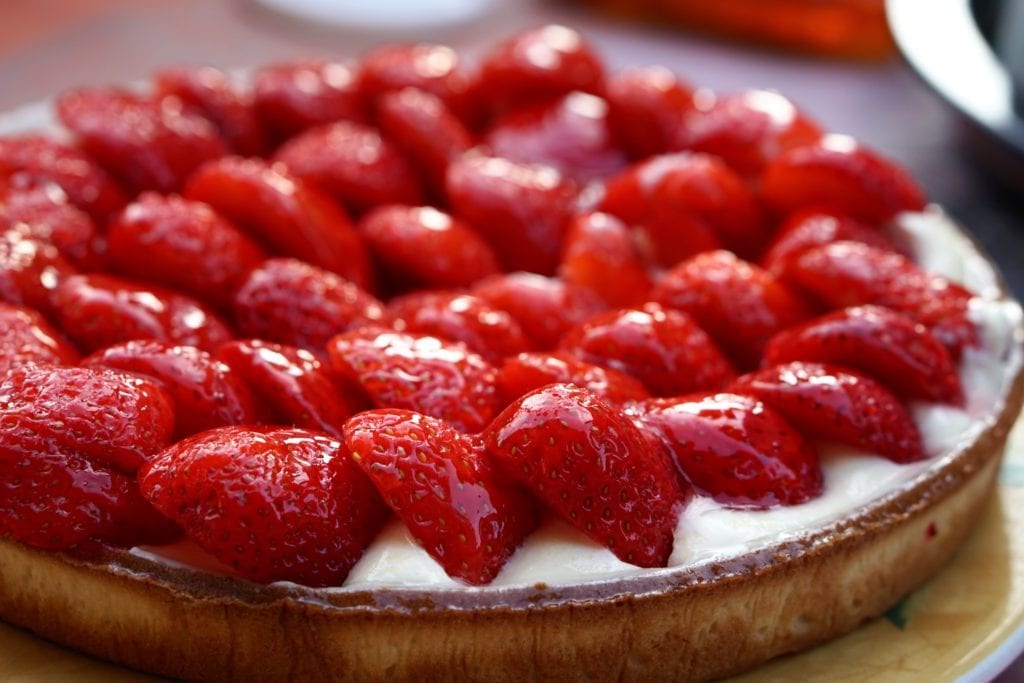 Many of Nan's  ideas come from discussions with others. For example, conversations among neighbors often identify needs, which lead to ideas for possible solutions.  In the '80s, Nan wrote a proposal for a unique business to help elderly people remain in their homes, but she didn't want to run a business.
While many of Nan's Big Ideas are languishing in files, many have been put into action, especially those generated in partnership with her husband, Jerry.  As part of her presentation at Art+Pie, Nan will describe some of the most fun, most strange, most effective, and most promising.  Still.
Space is limited.  To reserve your place, please contact Erin at erin@kelloggsisters.com.